Vice President Biography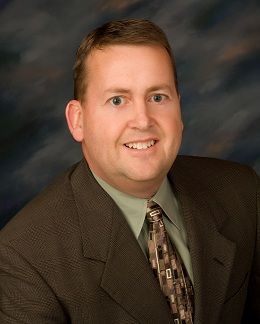 Chris L. Hottinger, Chief Financial Officer and Partner, was born in 1958. He is a graduate of Indiana University where he earned a Bachelor of Science degree in Finance from its Kelley School of Business. After graduation, Chris was employed by Ball Corporation, Muncie, Indiana, from 1981 to 1987 in various capacities within its Corporate Credit and Corporate Purchasing Departments. From 1987 to 1997, he served as Corporate Credit Manager for Ball-Foster Glass Container Co. LLC. From 1995 to 1997, he served as Chairman, National Packaged Suppliers Credit Group, a group represented by various credit executives from within the packaging industry.
Chris was employed by Magna Tech, Muncie, Indiana, from 1997 to 1999 serving as their Controller. In 1999, he started Artistic Renditions, Inc., an art distribution company servicing a three state area, selling framed art products to furniture stores, accessory shops, and to designers in general. This corporation was sold as a going concern in 2008.
Chris is married with two grown children.